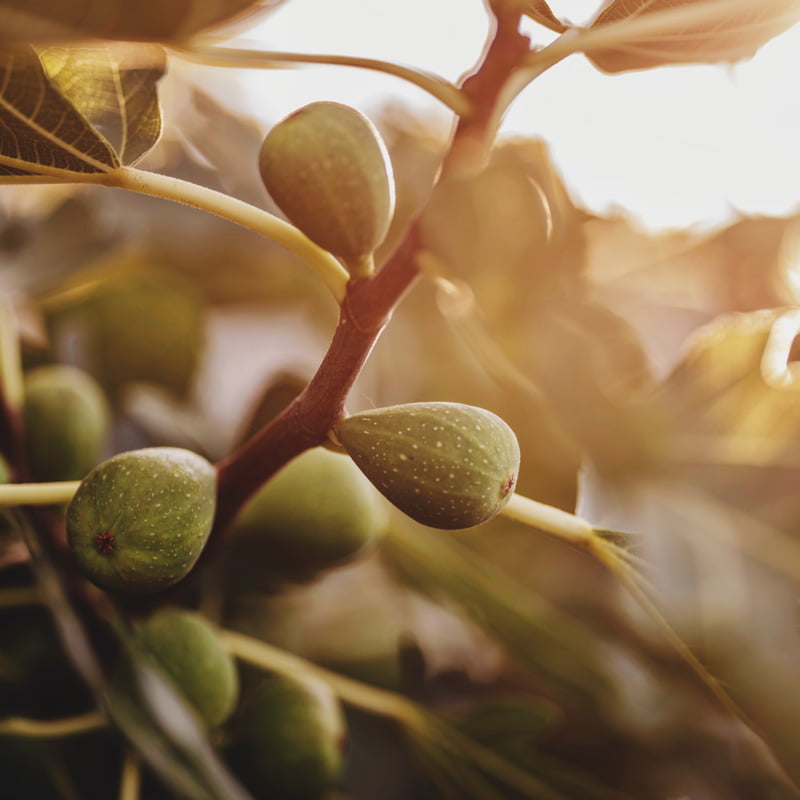 Our aim is to produce high-performance cosmetics in a responsible manner, using and thus enhancing the immense botanical heritage that our land makes available to us.
With about 2031 different classified species of plants and about one hundred endemisms, the Cilento territory represents a magnificent expression of biodiversity. Among them, many are of great scientific interest, such as Officinal Plants, from the Latin "officina" which represented the laboratory where plants were worked and transformed for the extraction of biologically active substances.
These are the plants that we research and use, keeping intact the memory of an ancient Mediterranean herbal medical tradition that has its roots in the Eleatic Medical-Philosophical School, founded here in Cilento by Parmenides in the sixth century BC.